Wonderful advice from a pro on setting a blogging schedule.
KaylaAnn
Today, I'm going to talk a little bit about blog scheduling, more specifically, how often you should post a week.

I know, I know, I've already freaked out half of you and the other half of you are staring at the screen like this:
Blog scheduling, meaning how often you post on your blog (not to be confused with scheduling your posts ahead of time–which you should do), is going to be different for every individual. Some bloggers post every single day. *Hats off to them*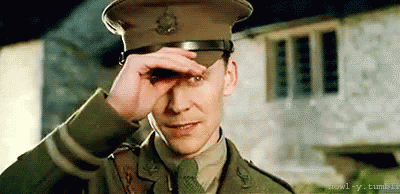 Some bloggers, like me, only post on the week days. Other bloggers only post 3 times a week, some only post once and so on and so forth. Like I said before, blog scheduling is different for every blogger. However, there are some consistencies that every blogger should keep in mind.
If you want to grow your blog, you need to be posting at…
View original post 445 more words